What we do
We use the broad range of digital marketing tools now available to help you promote your business, its' products and its' services
Email marketing
We take the work out of email campaigns. With a large database of potential customers at our disposal, we can tailor your communications and target the right people to help grow your business. And with responsive design templates that work across all screen sizes, unlimited sending capacity and great tracking and reporting, we know we can take you to the next level.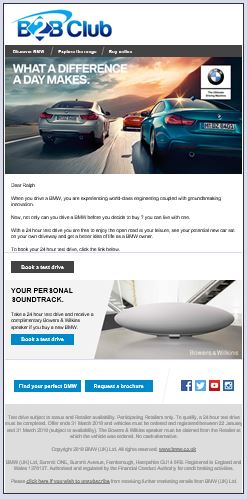 PPC
We can also run Pay Per Click (PPC) campaigns, meaning you could appear on the first page of Google every time a potential customer does a search. We will work within your budget to give the best value return we can and help put you above your competitors.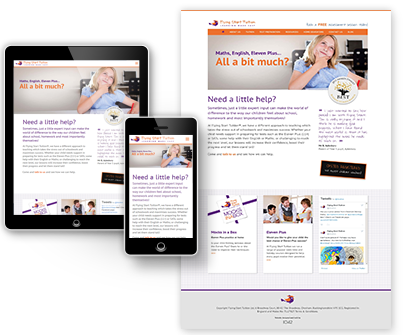 SEO
Looking to increase traffic to your existing website? We offer search engine optimisation services that help you make the most of what you've got. We will work with you on a strategy that will help you appear higher up in Google's search results, reaching more potential customers as you improve.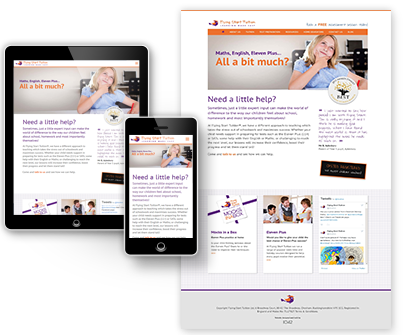 Graphic Design
Freshly baked graphic design services for digital and print. Our house specialities are;
Creative Direction
Web Design
UI
Illustration
Brand and Print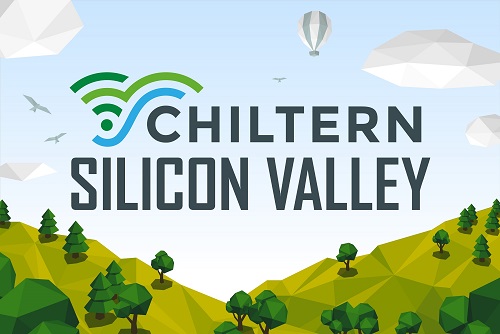 Brochure Websites
If you're looking for a modern stylish online presence, then we offer solutions based on the industry standard WordPress platform. There is a wide choice of themes and templates available, they are easily edited and offer value for money.