About Us
Email Marketing, PPC/SEO, Website Design, Graphic Design
California's Silicon Valley, London's Silicon Roundabout, now Chiltern Silicon Valley – Chesham an attractive town in the Chilterns to the west of London, is making its mark in Digital Marketing, the town with a proud industrial history is now home to an increasing number of high tech companies pushing the limits of all things digital
Emailing the nation
Building fantastic websites
Getting companies found on Google
Interacting through Social Media
Generating sales leads
Meeting up through local networking events, the creative minds at Web-Clubs, uprise Up and Pixel Bakery realised that they all work in the same town and industry but with strengths in complementing areas, a tie up to promote their combined strengths was an obvious next step! The result – Chiltern Silicon Valley Together we can offer the full range of digital marketing services to companies in the Chilterns, Greater London, the Thames Valley and surrounding areas.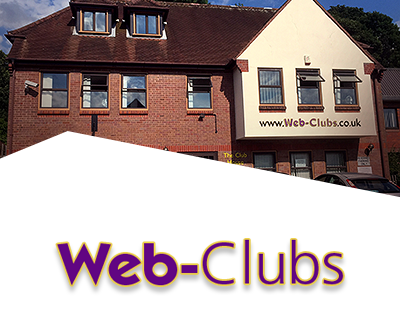 Back in 2000, the founders of Web-Clubs had the novel idea of creating "free to join" special interest on-line Clubs, over the years the membership has grown and additional clubs launched, now the 3 million or so club members provide a receptive audience for marketing campaigns. Although Web-Clubs roots are in email marketing, services now cover the full digital marketing spectrum including Affiliate Marketing, Social Media, SEO, PPC, as well as website design. The company employs a highly skilled team with over 50 years B2C and B2B marketing experience so they can advise you on the choosing the right marketing tools and the right strategy.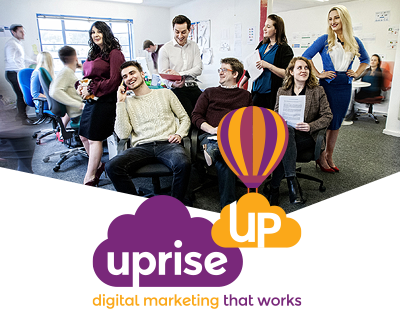 Specialising in results driven digital marketing, upriseUP are expert in Paid Search, SEO, Analytics, Display Advertising, Shopping Ads, Social Media Advertising, Digital Consultancy and beyond. With a proven track record for delivering the best results for their clients, the business, which started in 2011, now employs the skills of nine online marketing professionals. By working closely with you they offer complete accountability and can help your business, big or small, meet its objectives.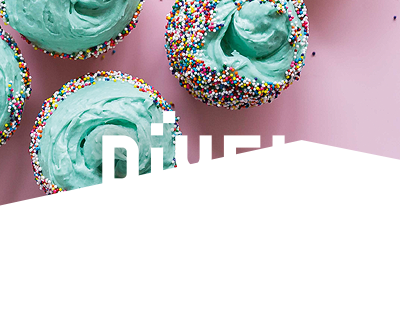 Here at the Pixel Bakery we specialise in creative services for digital and print. Creative Direction, Web Design, User Interface, Logos, Illustration, Corporate Material and much more, all lovingly crafted and baked to perfection. The digital arena is where we shine with well over 20 years proven experience crafting engaging online and interactive experiences with a strong visual flair.